American Unions at Dow Chemical and Dow Corning Meet to Confer in International Exchange
Report on Collective Bargaining and Discuss Common Issues; Unite and USW Collaborate at Common Employer
LOUISVILLE, KY-Union leaders representing more than 3,000 American workers employed at 11 bargained for sites of Dow C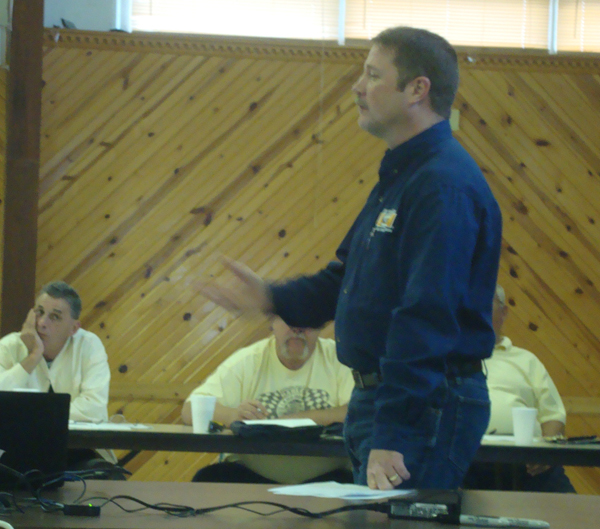 hemical (NYSE: DOW) and Dow Corning Corporation recently met in Kentucky, to discuss common issues and concerns faced by union members employed at the bargained-for manufacturing facilities of Dow Chemical and Dow Corning. Representatives from the United Steelworkers; International Union of Operating Engineers; Texas City Metal Trades; International Chemical Worker Union Council/United Commercial Food Workers and the National Conference of Firemen and Oilers participated in this year's Council event.
Included in this confer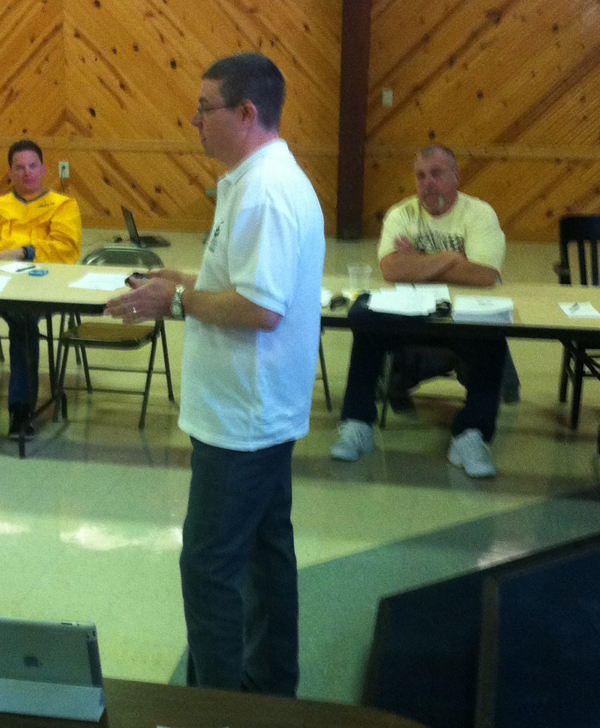 ence was the exchange of information and ideas with union representatives from around the world including Carol Landry, United Steelworkers International Vice-President at Large, Marc Lyon, Chair of Unite International Committee and Unite Executive Council member for the Chemical, Pharmaceutical, Process & Textile Sector; Thomas Mellin, Chair of the Dow Chemical European Works Council and Dow Chemical-Stade (Northern Germany) Works Council and Kemal Ozkan, Assistant General Secretary of IndustriALL of Geneva, Switzerland.
In a continuing effort, the unions met for three days to share collective bargaining d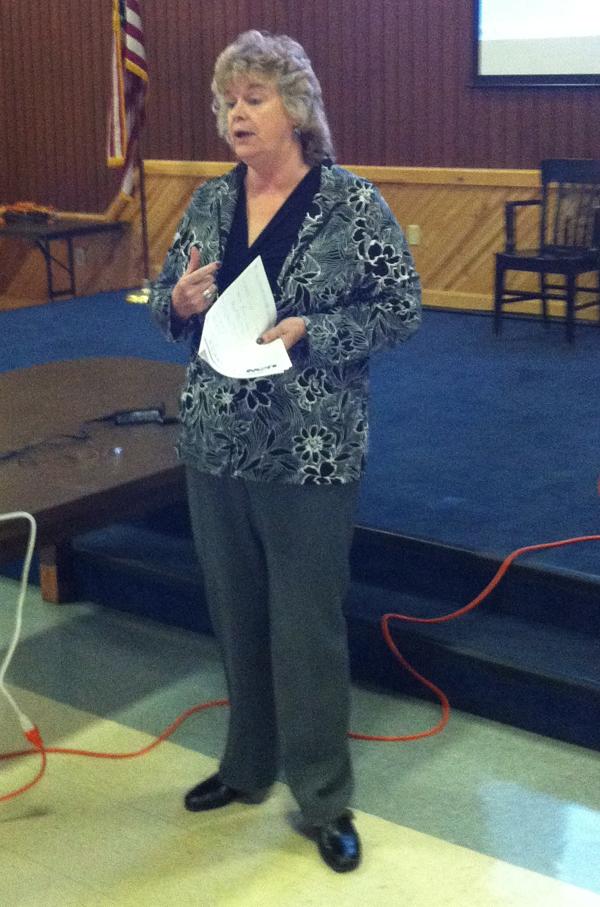 ata and identify issues of common concern and potential solutions. Of substantial discussion was the issue of workplace fatigue in both Dow Chemical and Dow Corning along with the topic of safety and health of its members.
The Council will be forwarding to the companies their concerns, causes, observations and recommendations as it relates to these and other issues.
FOR MORE INFORMATION:
Kent Holsing, President
USW, Local 12075-Dow Chemical MiOps-Midland
Chairperson
Dow North American Labor Council
(989) 615-3901
kentholsing@gmail.com